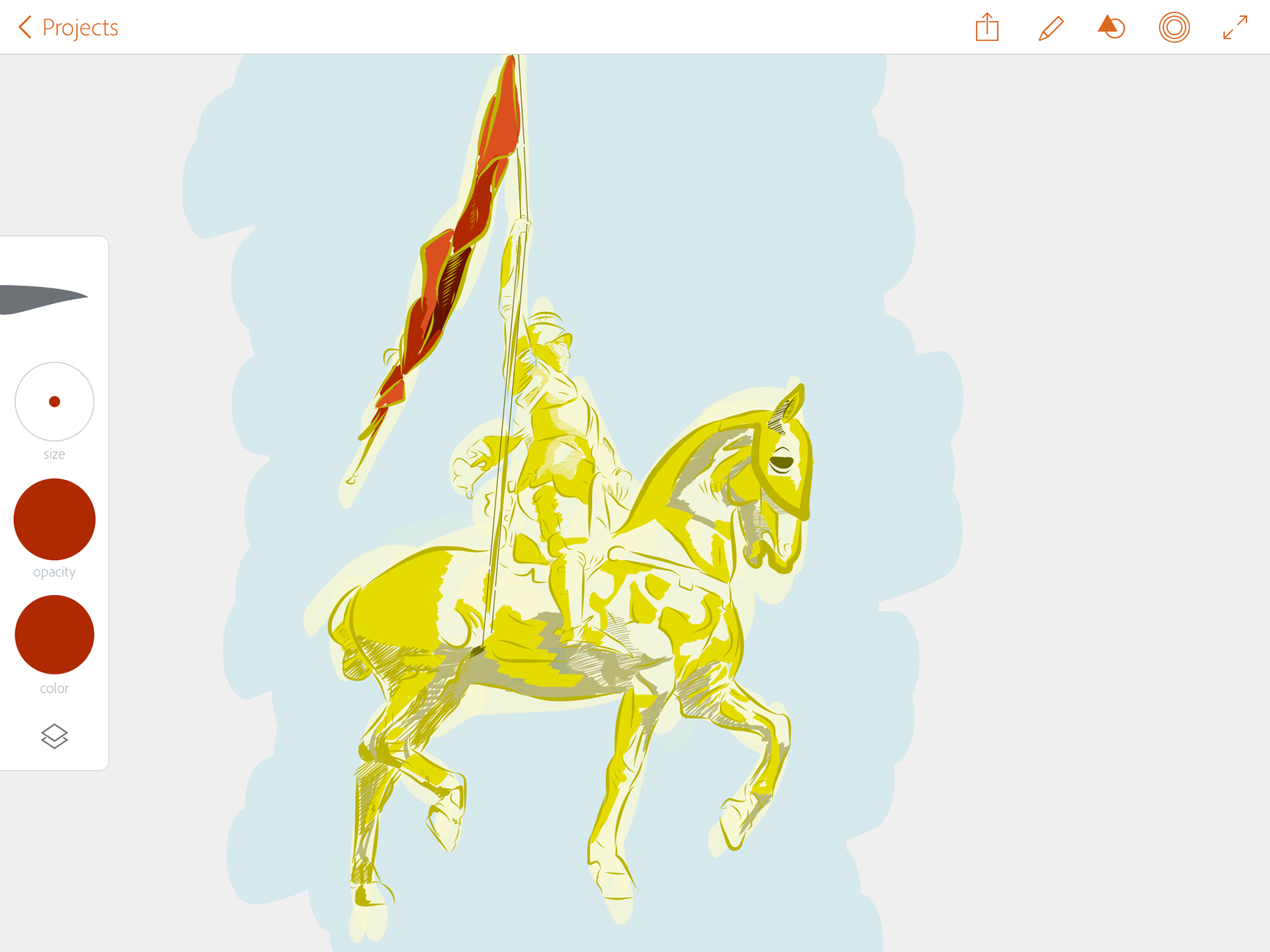 First sketch with the new Adobe Illustrator Draw app on iPad. This is based on a picture I took in Paris with my iPhone, a golden statue of Jeanne d'Arc. At the end, you can share it on Behance (and here it is) and also send it to Adobe Illustrator on your desktop to continue working on your artwork.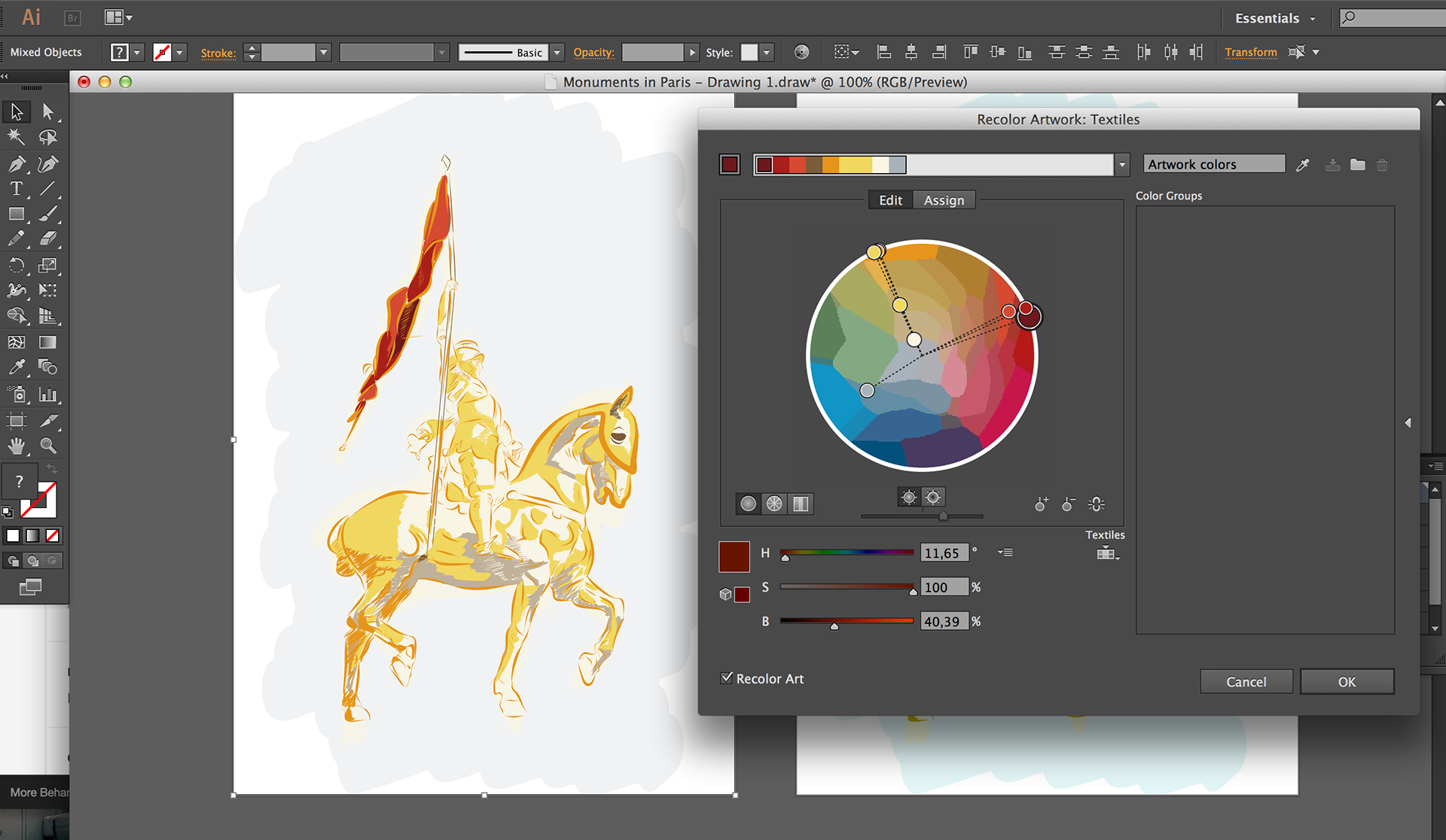 Adobe Illustrator magically launched on my MAC, I duplicated the artwork and started using the Illustrator tools to simplify all the paths (yes, you keep all the vectors !) and play with the wheel of colors.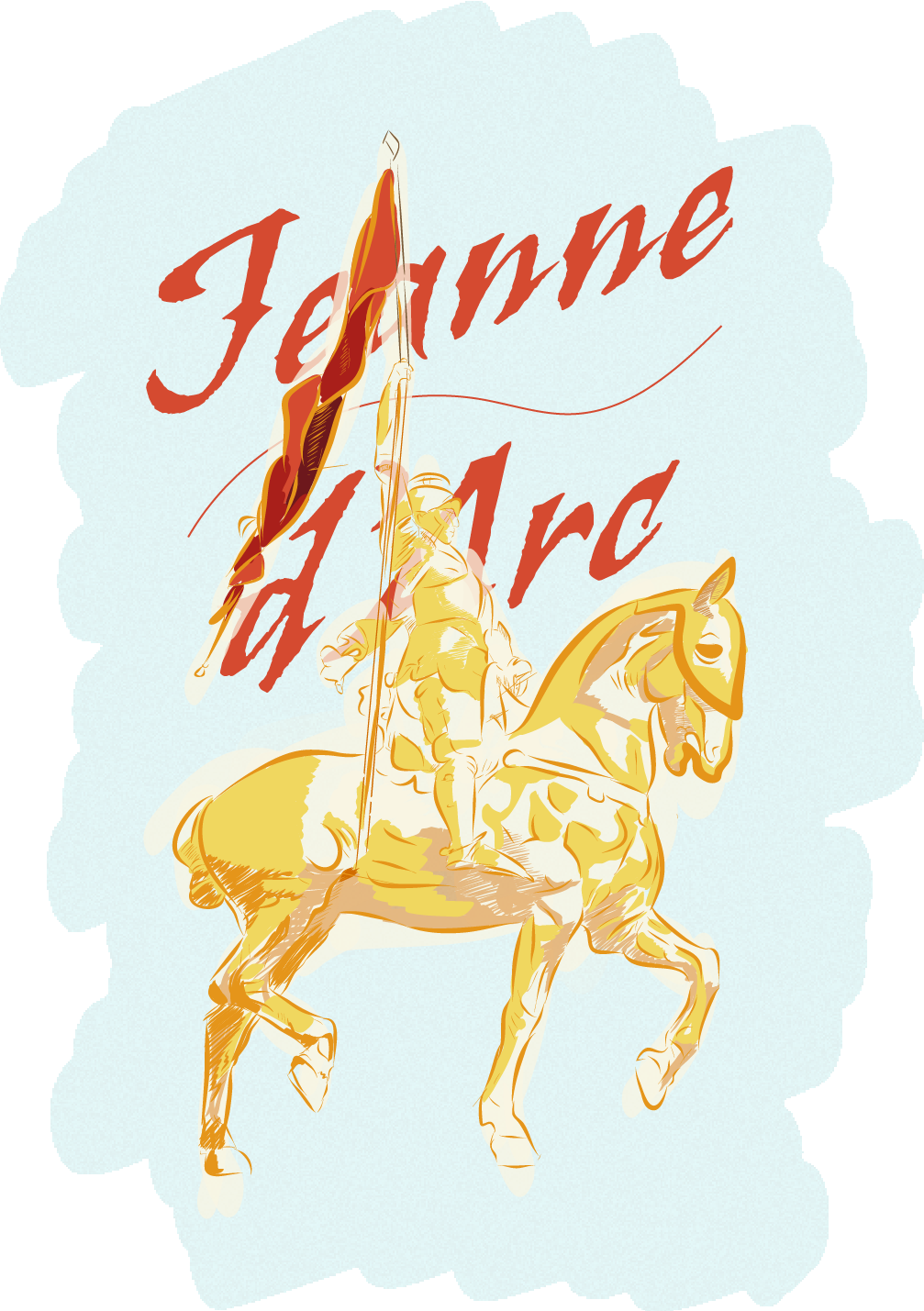 I also kept all the layers in Illustrator. Adding text or texture is so easy. Very neat workflow.