During the

Adobe CreateNow tour in Europe

with Rufus and Jason, I've demonstrated how to share your artworks in the Creative Cloud to gather feedback. We visited 6 cities in 2 weeks and the challenge was to design one celebrity and one cliché per stop.
Wolfgang Amadeus Mozart
died in 1791 in Vienna. where he composed many of his best-known symphonies, concertos, and operas.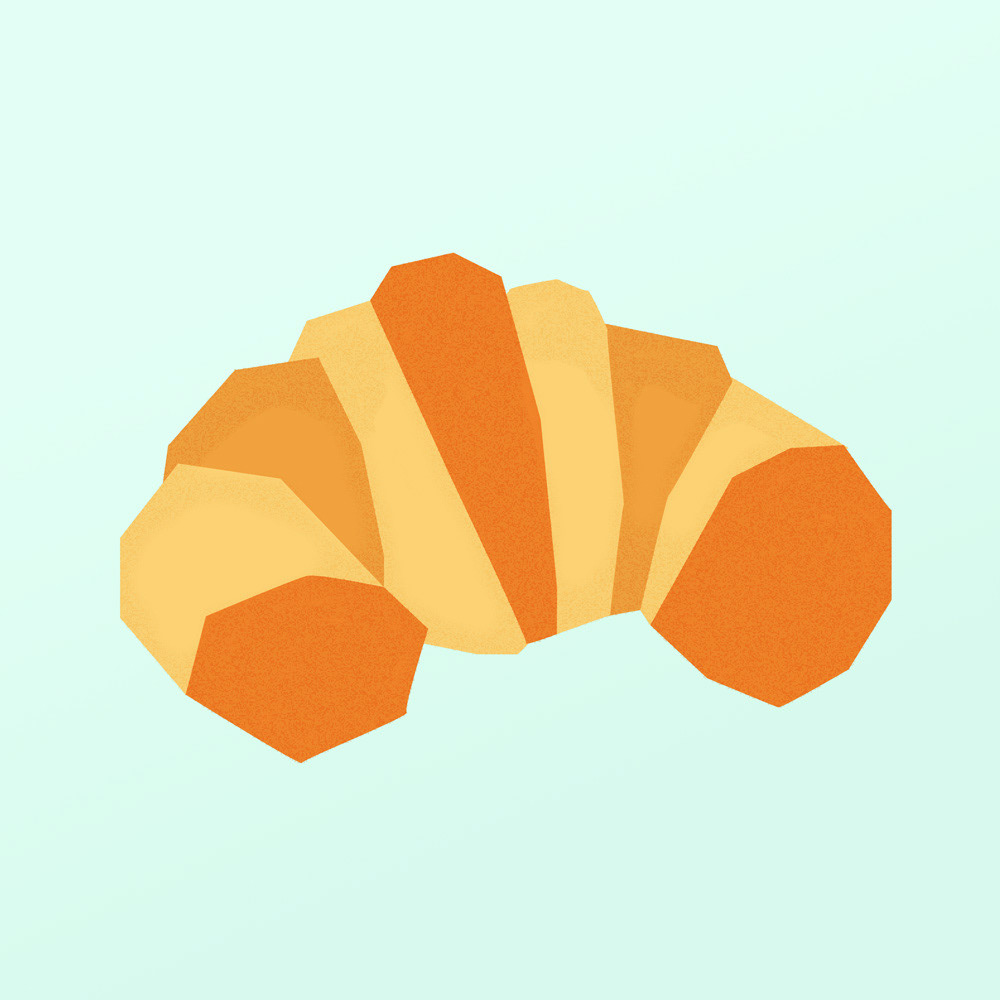 The Croissant is the most famous "Viennoiserie" in Paris, which means that it comes from Vienna. August Zang, Austrian officer, founded the first vienese bakery in Paris in 1839.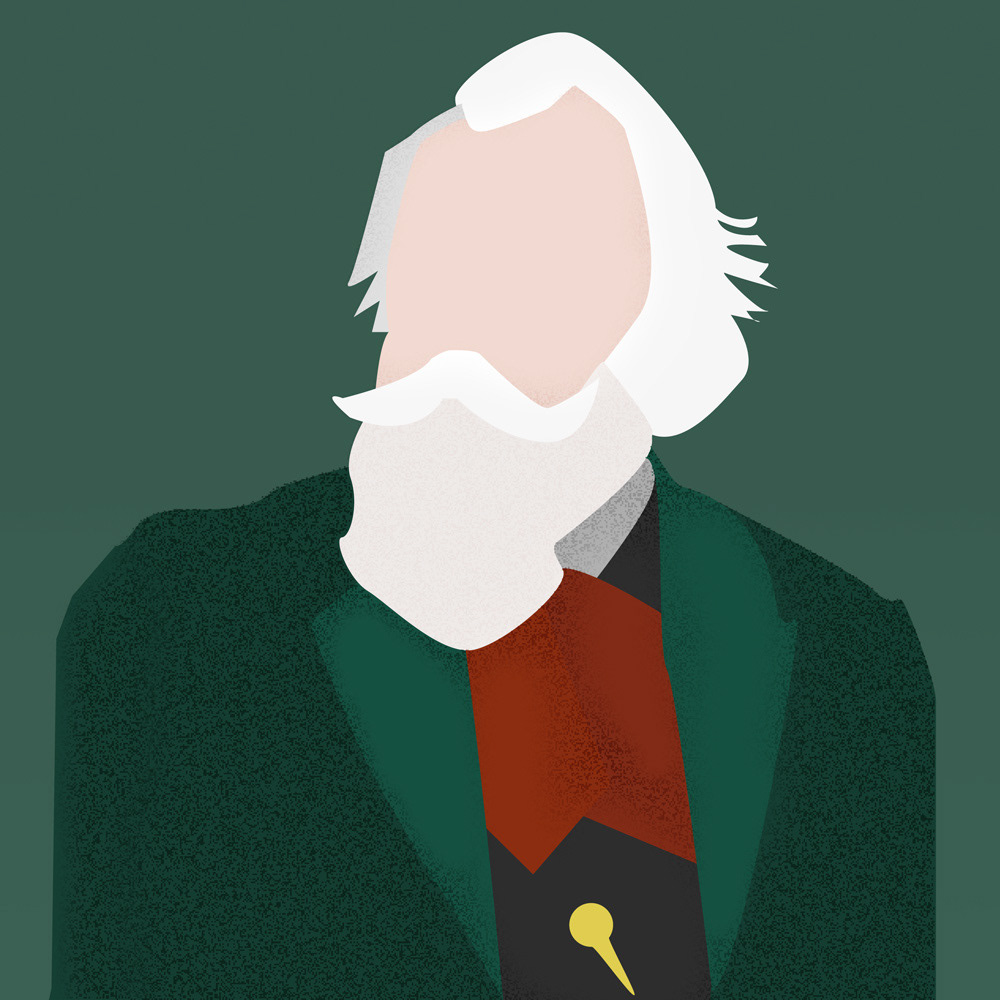 Johannes Brahms
was born in Hamburg in 1833.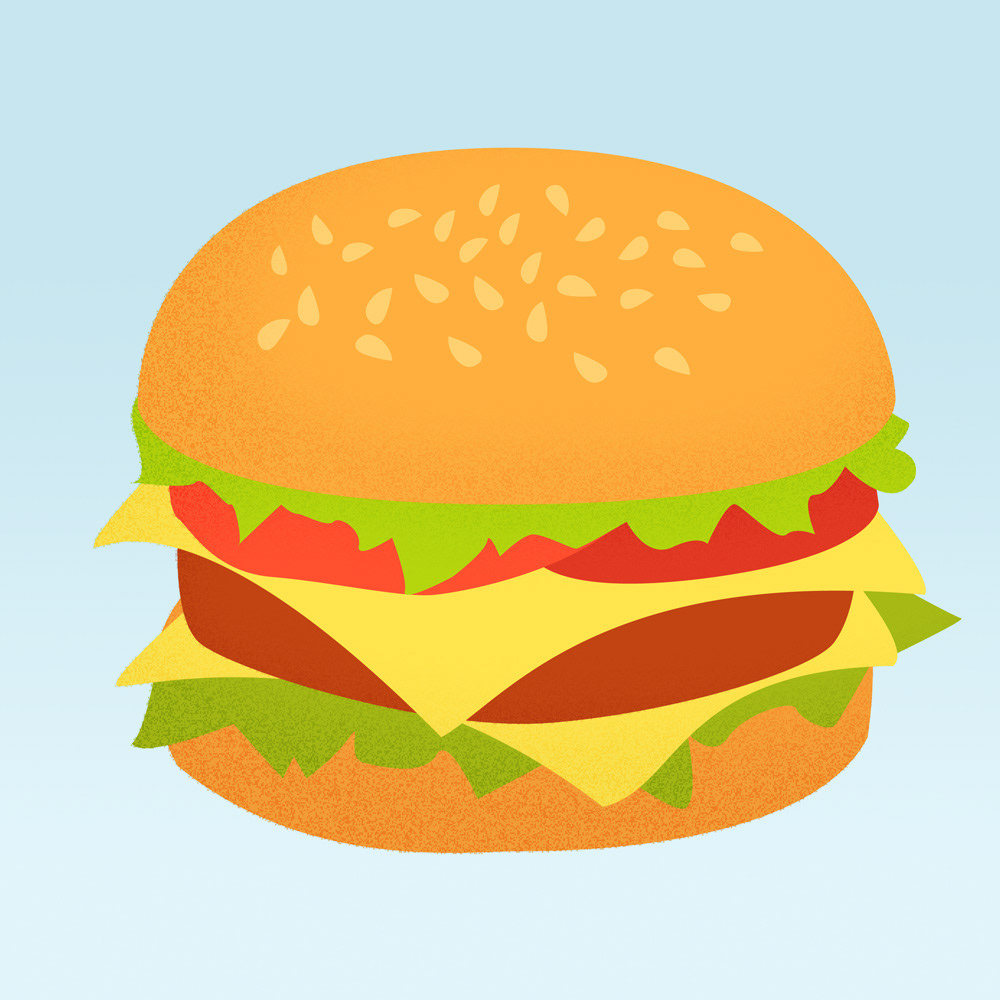 It started as a joke between Rufus, Jason and I, but we rapidly discovered that the
Humburger
is from Hamburg. According to White Castle, Otto Kuase was the inventor of the hamburger. In 1891 he created a beef patty cooked in butter, topped with a fried egg. German sailors would later omit the fried egg.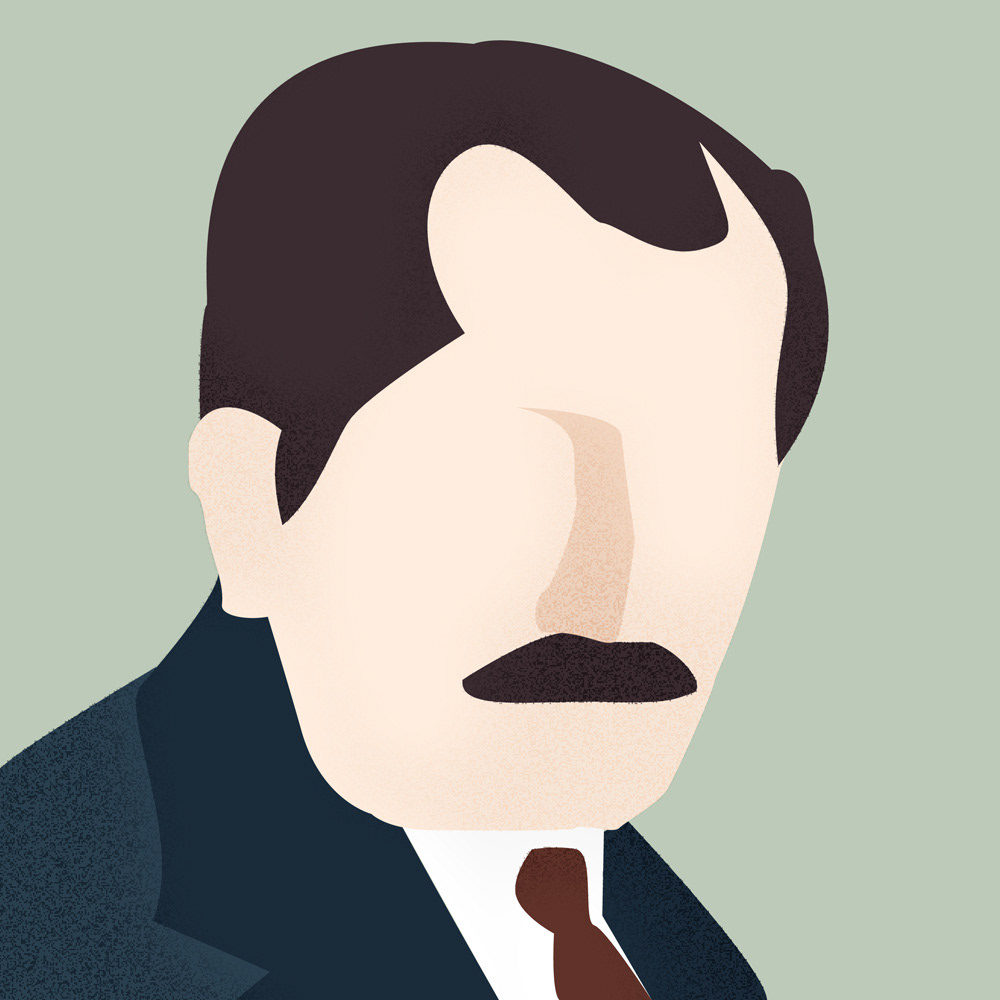 Ferdinand Porsche
founded his car consulting company in Stuttgart in 1931. I've also noticed that Stuttgart coats of arm represent a black horse on its hind legs. It really looks like Ferrari's famous logo. The legend says that Enzo Ferrari confessed just once the story of the prancing horse logo:
"The horse was painted on the fuselage of the fighter plane of Francesco Baracca — a heroic airman of the first world war."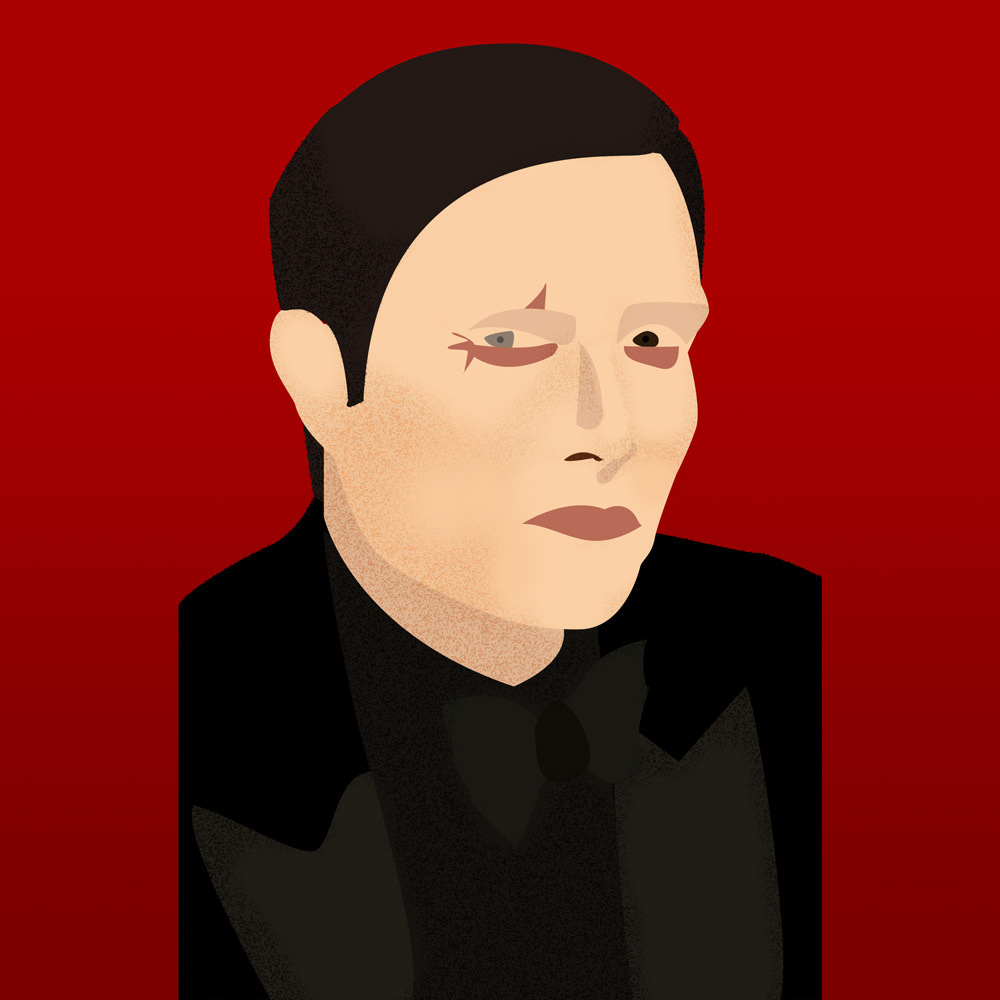 Mads Mikkelsen
is probably the most famous Danish actor in the world since his performance in Casino Royale.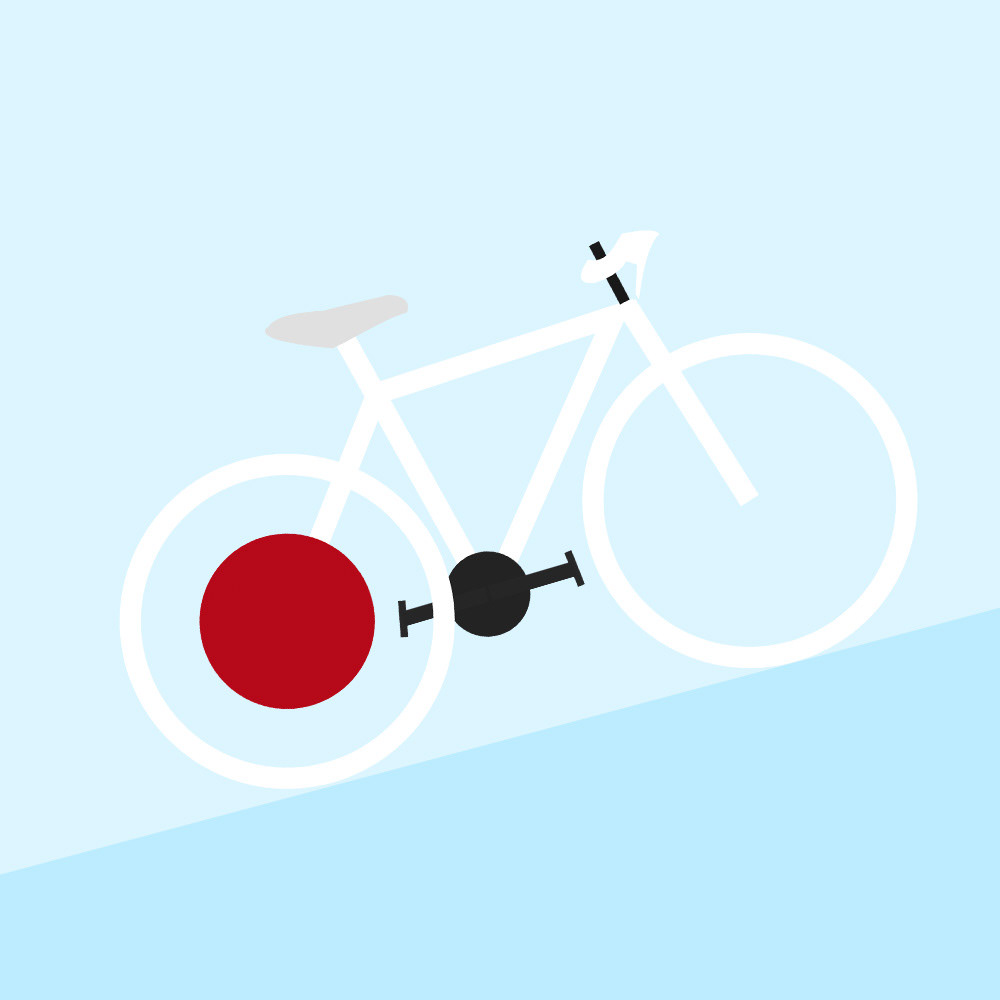 You'll also notice beautiful bikes in the streets of Copenhagen. The "
Copenhagen wheel
" captures energy dissipated while cycling and braking and saves it for when you need a bit of a boost.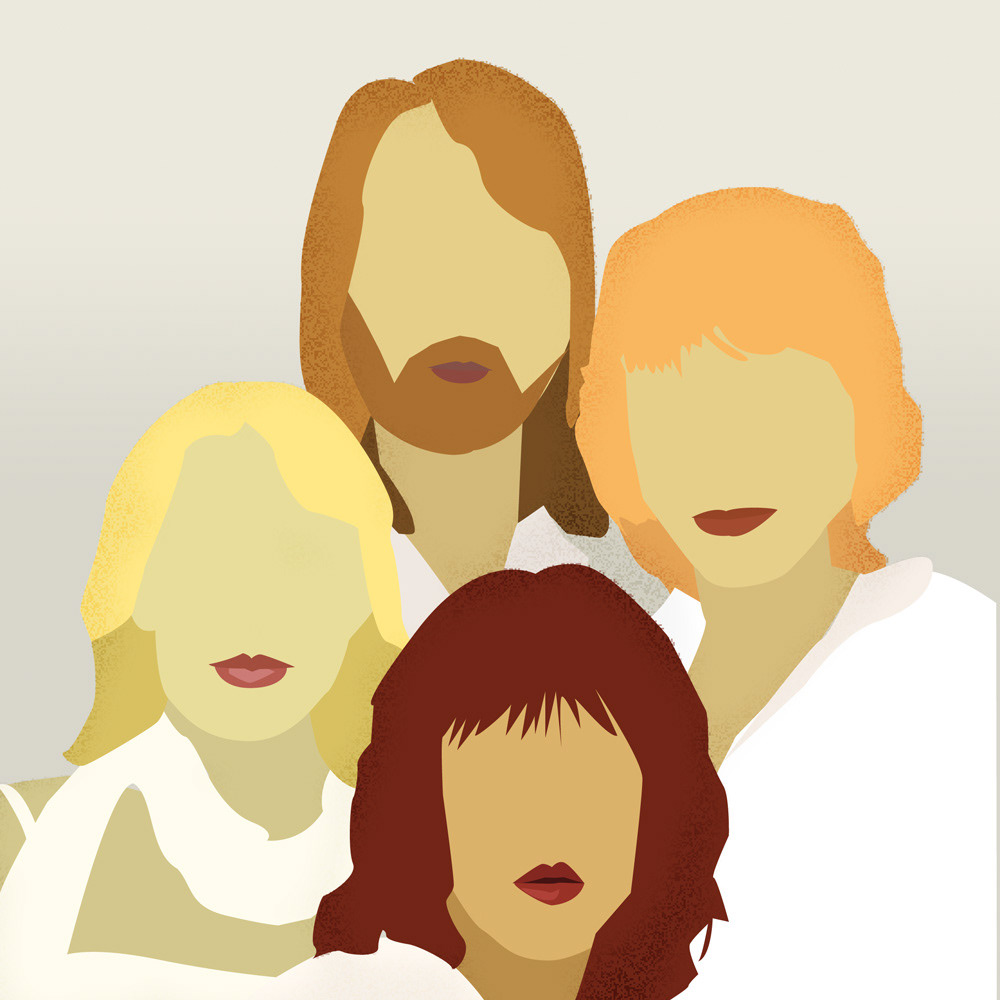 Jason insisted. He's a big fan of
ABBA
. He had the cover of "The Definitive Collection" album in mind.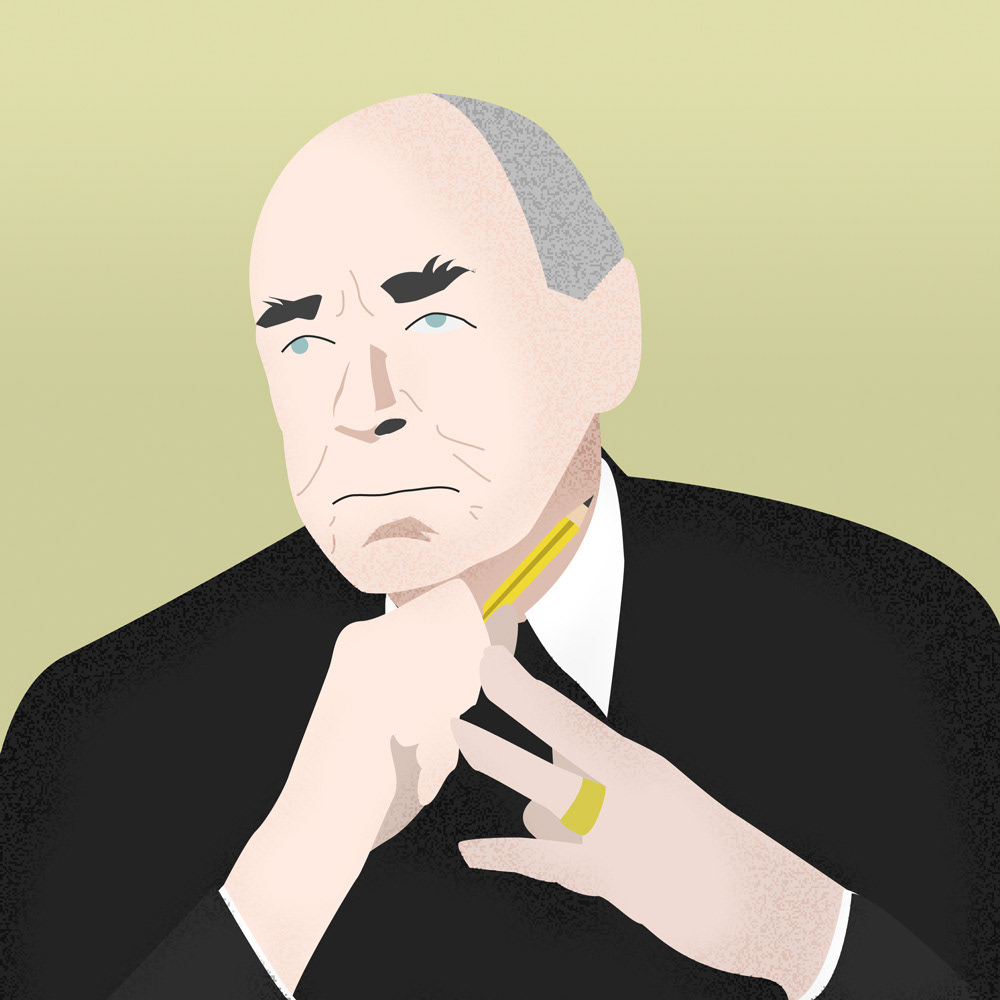 Alvar Aalto
died in Helsinki in 1976. He's a famous and multi-talented Finnish architect and designer.